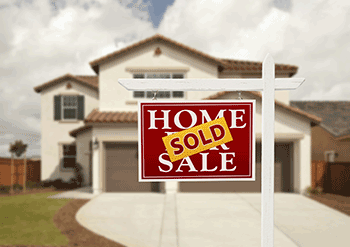 At Veteran Real Estate, we make the process of purchasing your home a pleasurable experience. We are a locally owned real estate company that works on your behalf to put you in the home of your dreams.

Veteran Real Estate provides the highest quality residential real estate service to veterans and first-time buyers leading to homeownership through the benefits of government loan programs. Veteran Real Estate offers a variety of free services, including pre-qualification and pre-approval, credit counseling, and expert advice on on the most affordable loan programs for you and your family..
Veteran Real Estate was founded in 1979 to fill the tremendous need for people trying to take advantage of their VA and FHA government loan benefits, recognizing that the answer would be found in creating a one-stop shopping center for veterans, active duty personnel and civilians. Since 1979, one thing has remained constant: Our vision and commitment is still to provide the highest quality service to assure that our valued clients achieve their dreams of completing a  real estate sale.

When you're looking for a real estate company that will work on your family's behalf, trust none other than the experts at Veteran Real Estate. We have several free services that are designed to make the process of purchasing real estate a straightforward and easy process. The best part? Most of our services are free! Whether you're looking for credit counseling, homebuyer workshops, or any variety of advice and education, our real estate company will work with you to provide the best solutions for you and your family.