Special For Buyers

WE WILL HAVE ALL OR MOST OF YOUR CLOSING COSTS PAID FOR YOU!!!!!!!! THAT SAVES YOU MANY THOUSANDS OF DOLLARS!

Special for Sellers

Sell (list) your home for Only 1.25% brokerage fees (listing side). Only 3.75% for both listing broker and buyer broker instead of the usual 6%. Yet with full and outstanding service, including input to MLS. Only 3% if sold in house (both sides).

NO-DOWN PAYMENT!
VETERANS/ACTIVE DUTY-
UP TO $417,000 NO OUT-OF-POCKET
POSSIBLE
ABOVE $417,000, UP TO $500,000
VERY SMALL DOWN PAYMENTFOR NON-VETERANS
VERY LOW DOWN USING
GOVERNMENT PROGRAMS
NO CLOSING COSTS POSSIBLE
Find Home Listings in San Diego Here FREE with SEARCH FEATURE!!!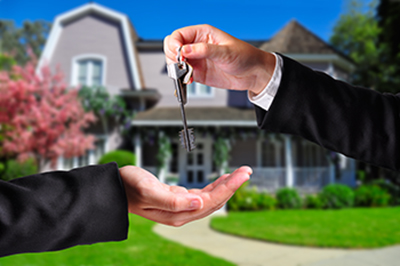 NO-PAYMENTS

for UP TO 3 MONTHS
From Date Escrow Opens Until First Payment Due!

HOMES STARTING UNDER $100,000!

FREE

PREQUALIFICATIONS!

FREE

CREDIT REPORT for PREQUALTFICATION!

NO INCOME VERIFICATION

FOR SELF-EMPLOYED OR COMMISSION SALES JOBS AND TIPS!

HUGE SELECTION OF

HOUSES – TOWNHOUSES
CONDOS – FIXERS!

HUGE SELECTION OF

DUPLEXES – THREEPLEXES
FOURPLEXES AND APARTMENT BUILDINGS!
LIVE IN ONE UNIT RENT THE OTHERS TO HELP WITH
YOUR MORTGAGE PAYMENTS OR FOR RENTAL INVESTMENTS!